Current Light Flashes
The official voice of West Florida Electric Cooperative:
February 2023
Easy Ways to Pay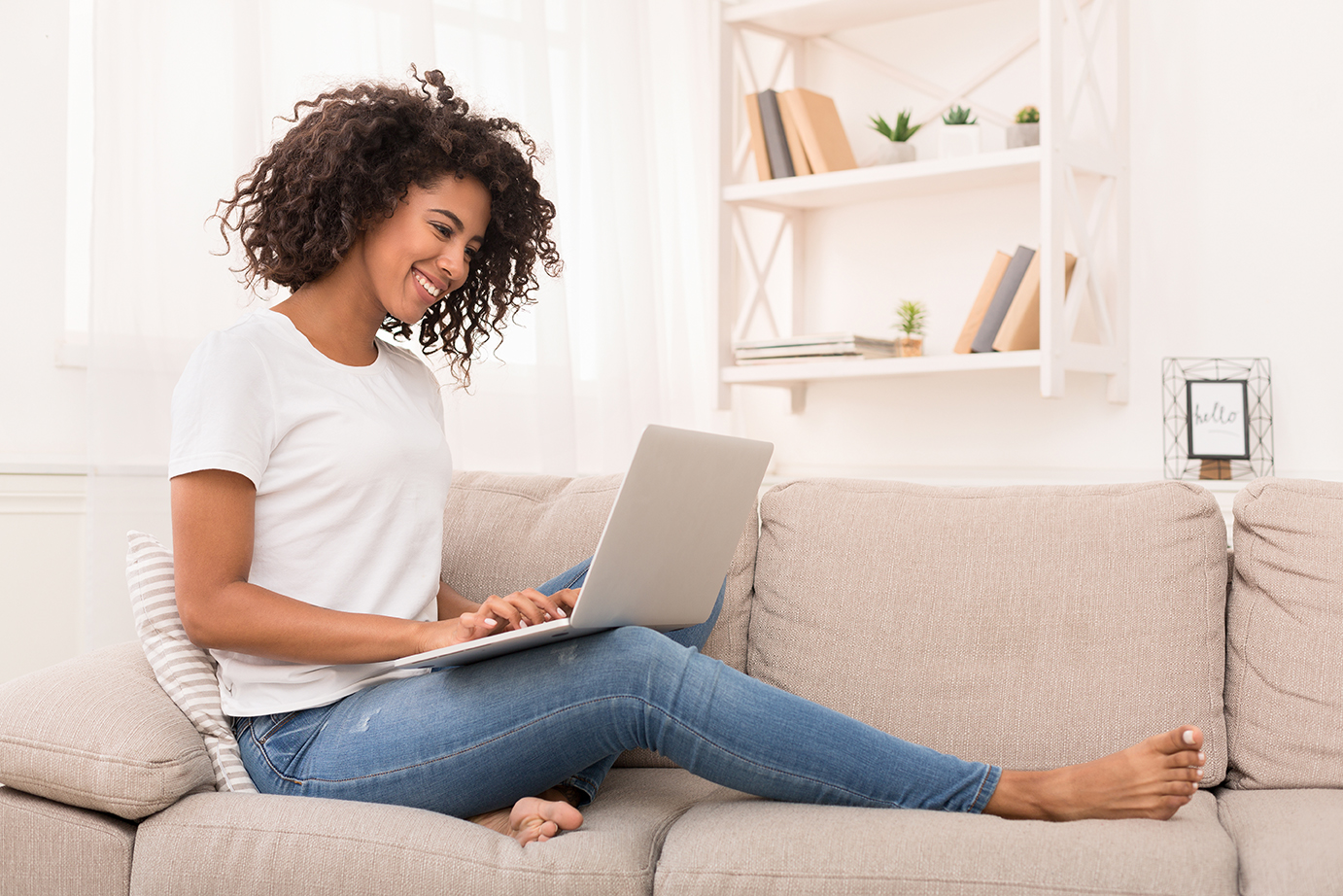 Save time and a stamp by using our online tools to pay your electric bill quickly and securely from the comfort of your couch. In just a few clicks, you can access your account anytime, anywhere.

Our free, secure mobile app allows you to pay your bill, manage your account or sign up for notifications. Download the mobile apps for Apple or Android by shopping your app store or visiting our website. To use the mobile app for the first time, please call 800-342-7400 to get started and to verify your WFEC account information is correct. You must have the correct phone number, social security number, account number and an email address on file to utilize the mobile app payment option. You can also use the app to report power outages.

WFEC also offers off-site payment locations at several People's South Bank locations in Blountstown, Chipley, Greenwood, and Marianna. These bank locations will accept payment from any WFEC member, regardless of whether or not they are a People's South customer. WFEC members may make payments with cash or check or may use the night drop at any of the bank locations. Members must have their current payment stub and must pay the entire amount of the bill. Late payments will not be accepted at these locations.

Members can also make payments using the co-op's automated phone system by calling (855)-MYWFECA (855-699-3322). Credit and debit payments are accepted using this method. Calling one of the district offices directly is another way payments may be made to WFEC accounts.

Another payment option available is the pre-paid power program. Do you want to save money on deposits and monitor your energy use more closely? If so, pre-paid power is the right choice for you. Signing up is easy. If you're a new member, apply online. If you aren't a new member but are interested in finding out more about pre-paid power, contact one of our offices to learn more. How does it work? Pay a fee of $105 plus your first power purchase and you'll be well on your way. Electricity is sent directly to your home using our distribution power lines. You can receive text messages to notify you when your balance is low to decide when you need to purchase more power. Electricity may be purchased 24 hours a day using credit or debit cards using the co-op's mobile app or by calling the automated payment system (855-MYWFECA).

To find out more about the payment options available to you at WFEC, visit our website (www.westflorida.coop) or contact the office by calling (800) 342-7400.