Current Light Flashes
The official voice of West Florida Electric Cooperative:
October 2023
Light Out? Tell Us.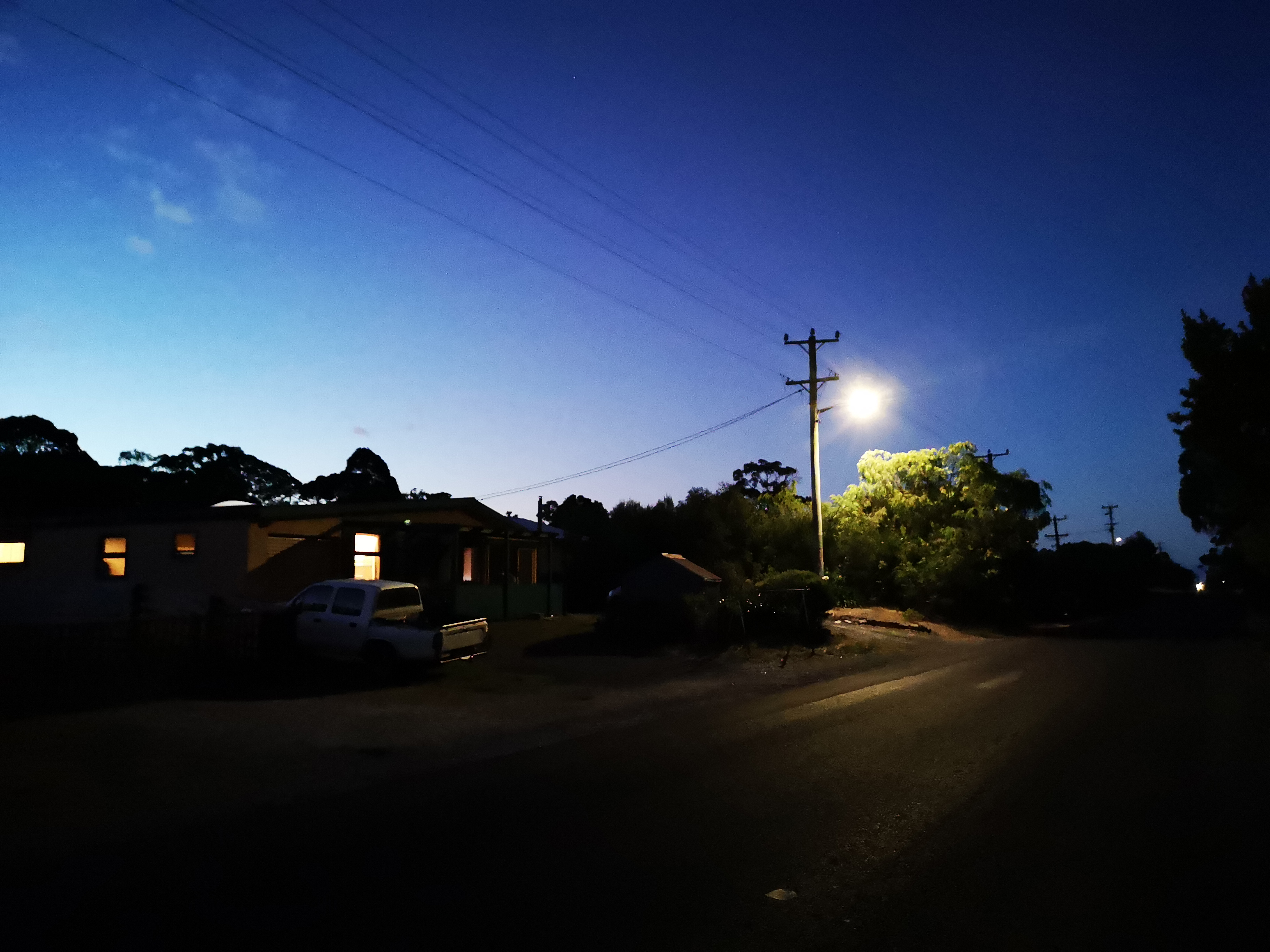 Lighting contributes to a sense of well-being and enables us to engage many activities during nighttime hours.
If you have an outdoor light on your property that is not working or see one on West Florida Electric Cooperative's (WFEC) system, please contact the cooperative to report it.
When reporting a problem, please provide the information below so that we can make repairs and contact you if needed.
• Provide your member account number or meter number, just like when you report a power outage. Some members have multiple yard lights - when reporting the outage you might be asked where the light is located on the property.
• Describe the nature of the problem - is the light blinking? Is the bulb burned out?
• Provide contact information like the name, address, email address, or phone number of the person reporting the outdoor light so you can be contacted if needed. Providing as much information as possible ensures the proper response to the request.
To report a broken or malfunctioning outdoor light, contact the co-op at 800-342-7400 during normal business hours. If you experience any other types of damage at your home - such as leaning poles, broken meter bases/meters, damaged surge equipment or other related items, please contact us.