Current Light Flashes
The official voice of West Florida Electric Cooperative:
February 2023
Member Portal Make-over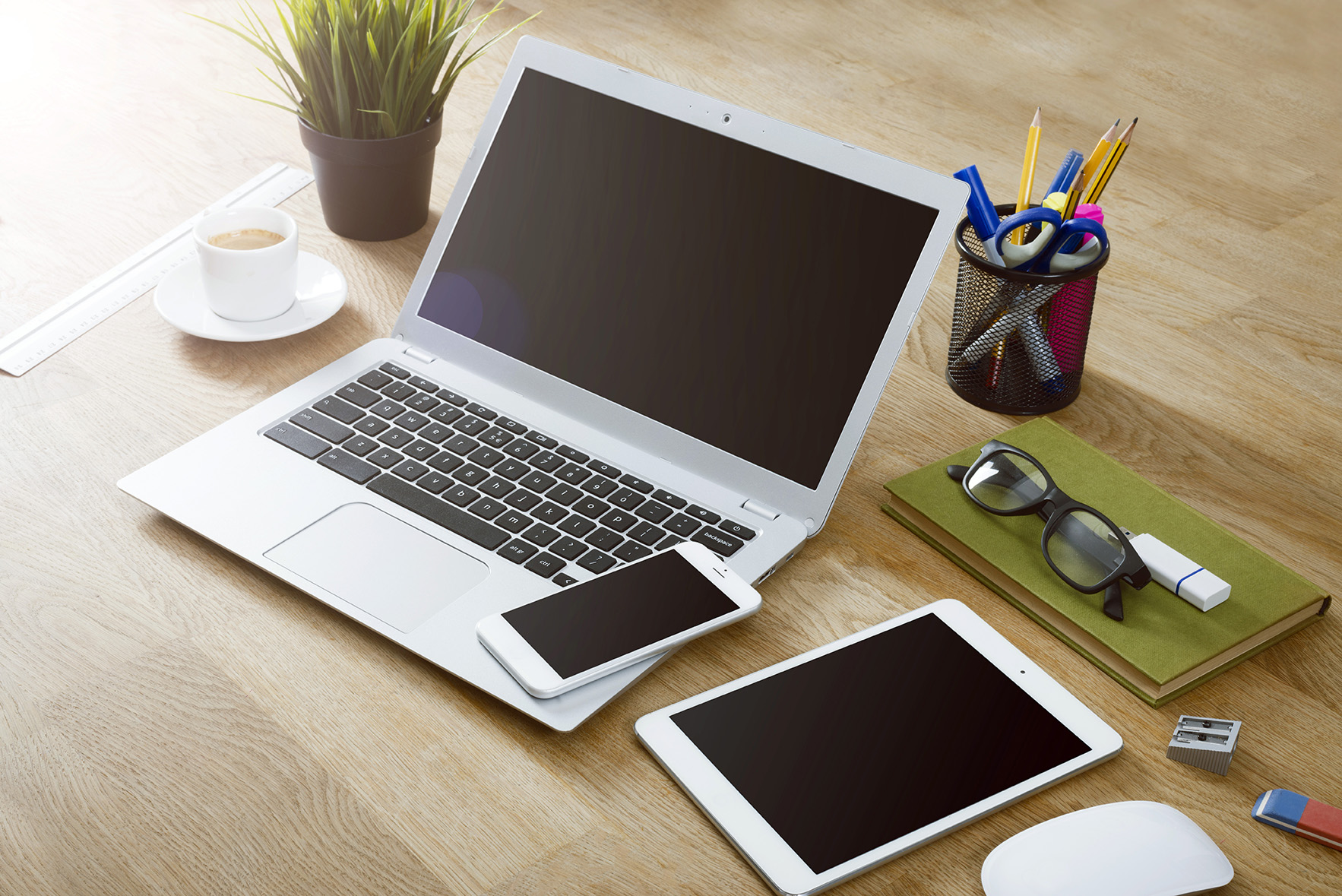 West Florida Electric Cooperative's member portal recently got a new look and has transitioned to a new member service portal (accessed through the pay bill button on our website). The new portal is designed to offer you improved features in an easy-to-navigate design. Due to this change with the portal, the login process has changed. The old member portal allowed members to login using either your member number or a custom login ID. The new portal requires you to login using your full account number (your member number plus the three-digit member separator at the end ex. 123456001).

If you have multiple accounts, you will still be able to see all of your accounts under one login – regardless of which member separator you use for the actual login.

If you are already using a custom login ID, you should be able to continue accessing the portal unless your login ID was numeric only. If this is the case, you need to login using your account number and change your login ID to an alpha-numeric ID. Note: When setting passwords for both the customer service portal and the mobile app, only the following special characters are acceptable (!@#$%) as part of your password. Using the member portal, you can pay online, and set up convenient billing and payment options, like electronic billing and automatic bank draft.

Just visit our website (www.westflorida.coop) to create an account or sign in to the member portal. It's an easy and convenient way to make payments.