Current Light Flashes
The official voice of West Florida Electric Cooperative:
November 2023
Paying Your Bill is Easy as 1,2,3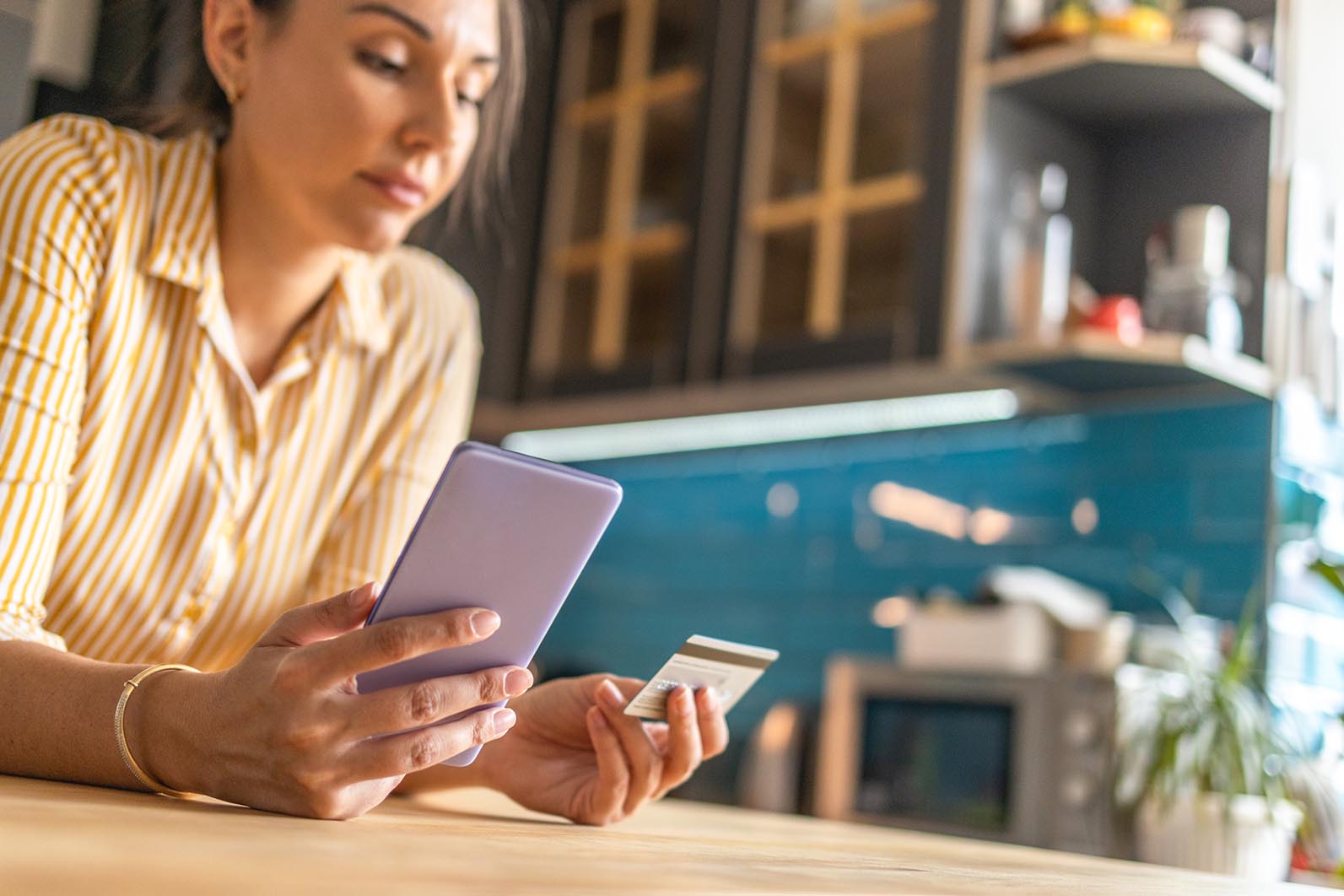 It's easy to sign up for EZ Pay Power, West Florida Electric's prepaid metering program.
1. Apply for service online and select prepaid metering or
2. Visit a district office and tell them you are interested in prepaid electric service
3. Pay a fee of just $105+ your first power purchase

It's really a simple process. Put as much money as you want into your pre-pay account and the co-op will supply you with electricity. As you use the power, your account balance goes down. When funds run out, the electricity does too. Power is sent directly to your home using distribution power lines.

Receive text message notifications when your balance is low or use our app or website to monitor use. You can also purchase more power using the mobile app, online, or over the phone when you need to do so.

Electricity can also be purchased in the office during business hours, Monday-Friday from 8:00 a.m. until 5:00 p.m.

Many prepaid members notice a reduction in the amount of power they use - mostly because they are more conscious about when and how they use electricity. Prepaid power works well for people who want to take control of their electric accounts and energy use.

By monitoring power consumption on a regular basis, you will notice patterns in your day-to-day use. You will also notice variations in those patterns - like when you have a houseguest (use increases) or go on vacation (use decreases).
Observing and controlling daily use can help keep electric costs down. In fact, some WFEC members have reduced energy consumption by as much as 15 percent.

You can think of pre-paying for electricity like filling your car with gas. Instead of filling your gas tank, you are filling your WFEC account, which buys you electricity. Just like the way your gas level goes down, as you drive, as you use electricity, your prepaid account balance goes down. Adding money gets you more electricity.

To find out more about prepaid electricity, visit westflorida.coop or call 800-342-7400.