Current Light Flashes
The official voice of West Florida Electric Cooperative:
October 2023
Quick, Easy & Convenient. Text Us.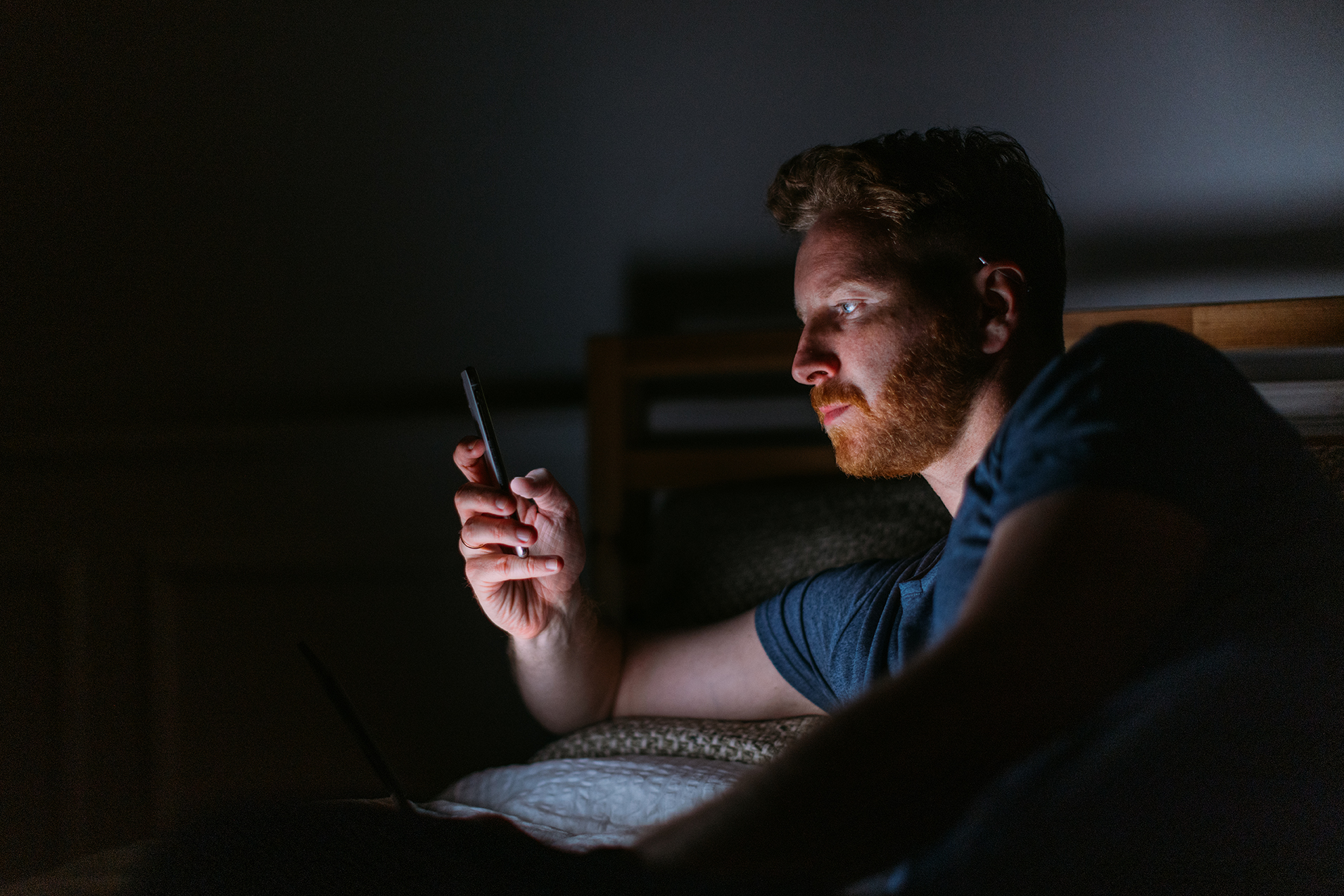 Next time you find yourself in the dark due to a power outage, use West Florida Electric Cooperative's (WFEC) outage texting service to report it. The Text Power service is a fast and easy way to report any outage. This convenient way of outage reporting will provide peace of mind that your outage has been reported successfully and it also eliminates much of the traffic that overloads the co-op's phone lines during major outages impacting hundreds or thousands of members.

If you've yet to try this way of reporting power outages, give it a try - we think you'll like it. You can receive updates about the status of your outage and get text notifications when power is restored. Using the Text power outage reporting system is quick and easy. Just follow these steps to get started:

1. Text WFEC to (800) 342-7400.
2. You will receive a welcome message with instructions about how to report future outages.
3. When you need to report an outage, text OUT to (800) 342-7400.
4. Text STATUS for updates, HELP for more info, and STOP to unsubscribe to the service.

That's all - it's as simple as that! Once power is restored, a text will be sent to confirm your power has been restored. If your phone number is not recognized, you will be prompted to contact the co-op by phone to report your outage using WFEC's outage management system. This means you will need to update your phone number with us. The number you're texting from must be listed as the mobile number on your account. Here are some other things you should note when using the Text Power service.

• Your cell phone's standard data charges apply.

• If you text OUT to report an outage, but do not respond to the questions the system asks, it will say your outage was not reported and ask you to respond to the questions or call the office.

• When you have multiple meters, you'll be asked if they are all out.

• To use the outage texting feature, you must have a mobile number associated with your account on the cooperative's billing system. Only one mobile number may be listed on each account to report outages via text.

WFEC also offers outage reporting features on its mobile apps for both Android and Iphone users, on its website, and on the member portal. Call WFEC at (800) 342-7400 if you need help signing up or to update your contact information.

Remember, the best time to make any updates to your account or change phone numbers is before an outage happens. Enroll today and be ready to text us next time you happen to be in the dark.