Current Light Flashes
The official voice of West Florida Electric Cooperative:
January 2023
Why We Plan Outages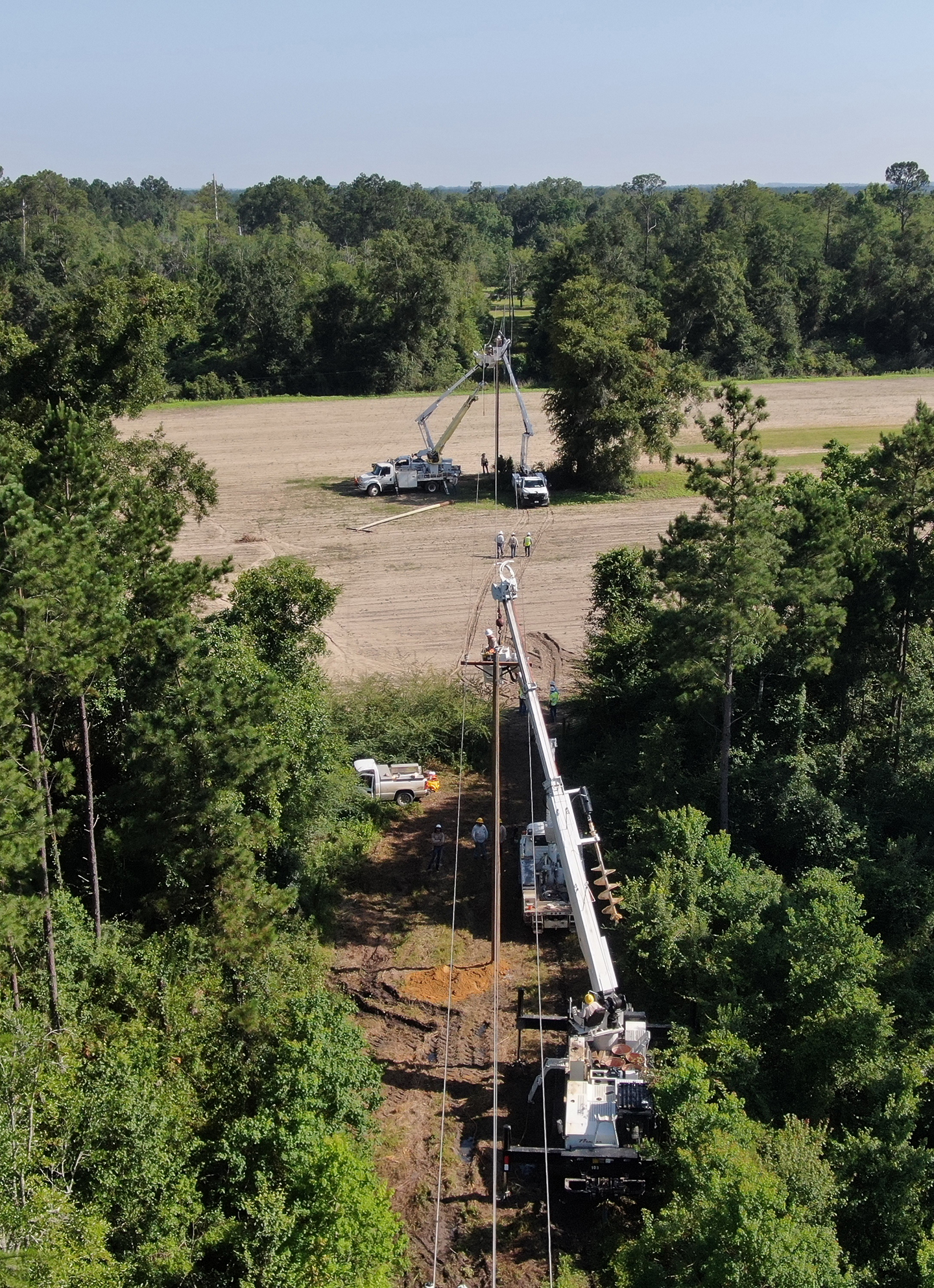 Have you ever received a notification from West Florida Electric Cooperative (WFEC) informing you of a planned outage?" You may have wondered, "what is a planned outage?" and "why does one need to be performed?" Sometimes, the equipment we use to bring power to your home needs to be replaced, repaired or updated. When this happens, to keep our crews and you safe, we plan an interruption of electric
service.

We do our best to plan these outages during times when you will be least inconvenienced, so we often perform planned outages during school and business hours, late at night or early in the morning. We also try to avoid planning these outages during extreme winter or summer temperatures. The exception to this unspoken rule is if there is an emergency repair that must be performed immediately or if specialized equipment must be utilized to make the repair.

The cooperative does its best to inform members about these planned outages ahead of time. If you are going to be impacted by a planned outage, the co-op will either contact you with an automated phone call, send you an email communication and post the information to its social media accounts, or all of the above.

While planned outages may sound slightly inconvenient, they are beneficial to our members. Regular system upgrades are necessary for optimal performance, and these upgrades increase reliability. Repairing and upgrading our equipment is also critical to maintaining public safety. If older lines or poles need to be replaced, we plan for it, repair or replace it, and that keeps everyone safe.

At WFEC, we want to make sure we are doing everything we can to keep you safe and to keep our system running smoothly. So, the next time you hear about a planned outage, know that it is one of the best ways we can provide you with quality electric service.