Current Light Flashes
The official voice of West Florida Electric Cooperative:
January 2023
Alford Makes Donation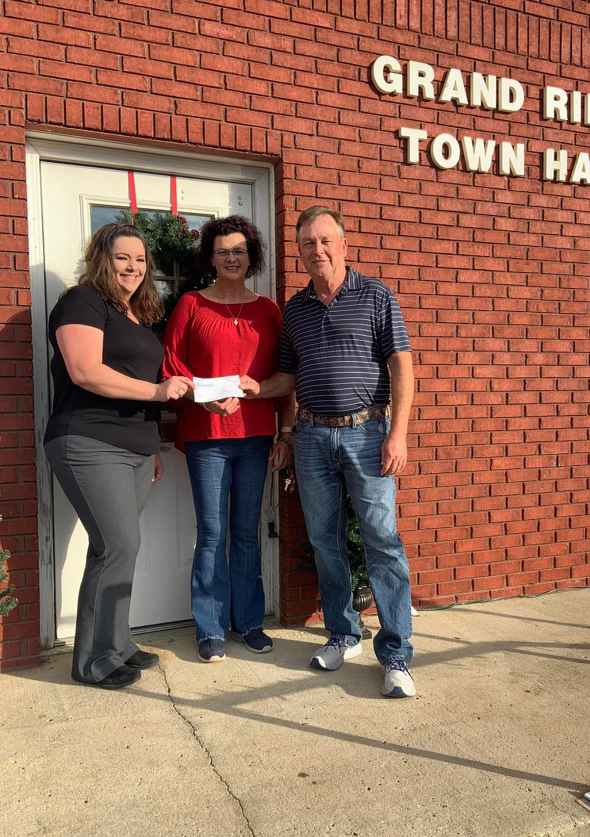 Tim Alford, District 2 Trustee, recently made a donation to the Town of Grand Ridge to assist the town with its annual Christmas Festival. The event took place on Dec. 9th immediately after the town's Christmas parade. Alford (far right) is pictured with Tracy Hagan (center) and Amanda Applewhite (left).